Consilium Plumbing & Heating Renfrewshire
Consilium have been Renfrewshire's Trusted Plumbing Experts since 2014.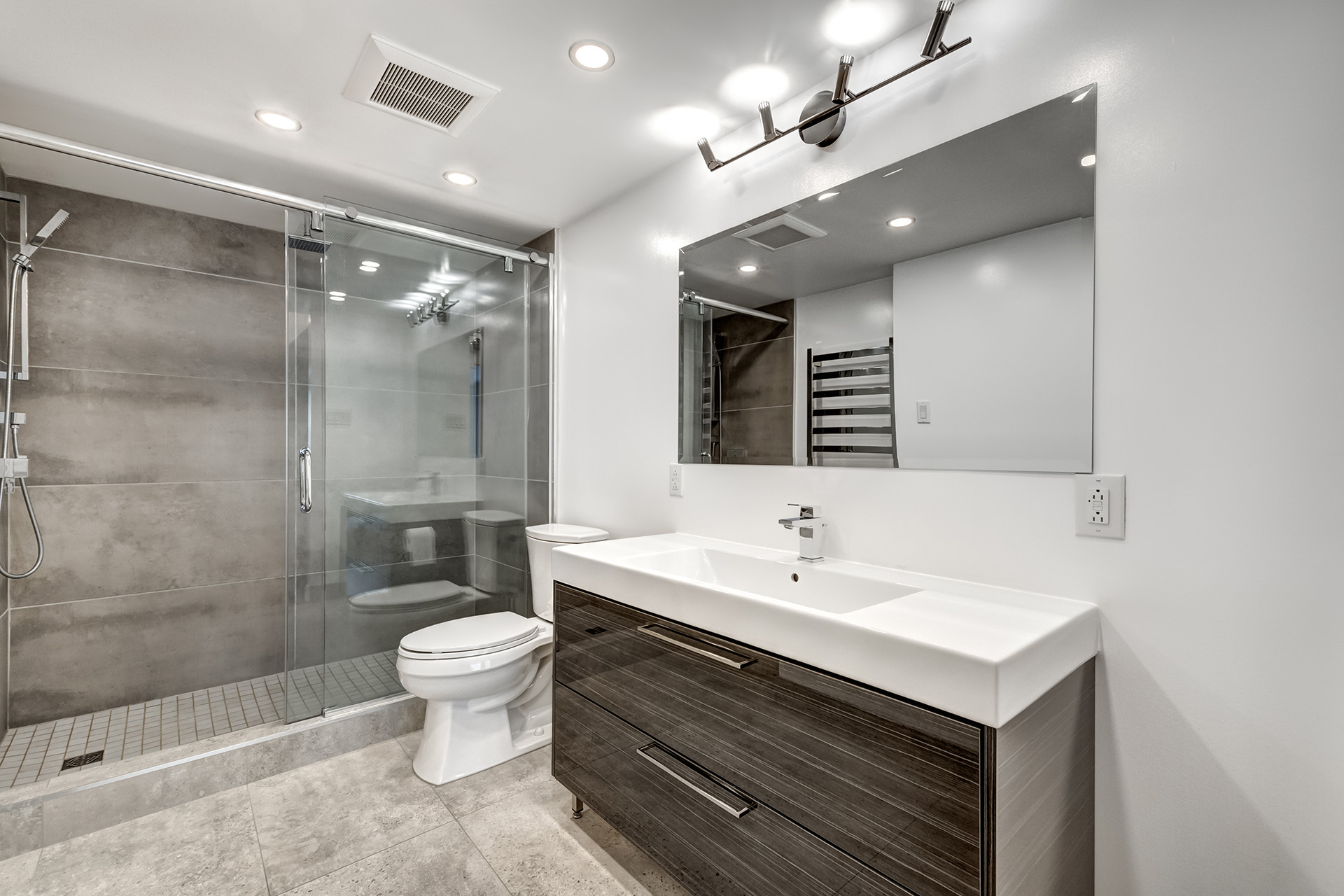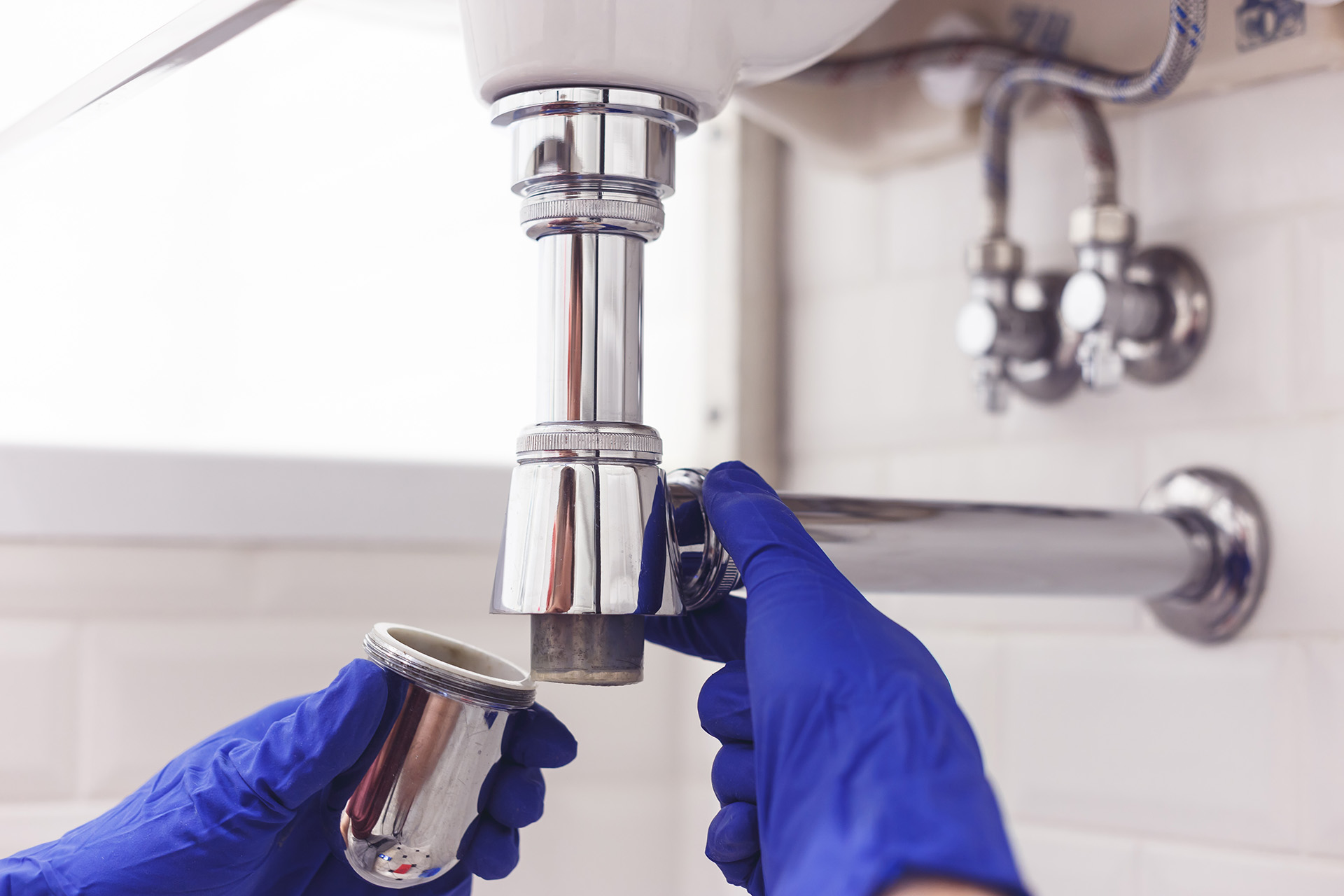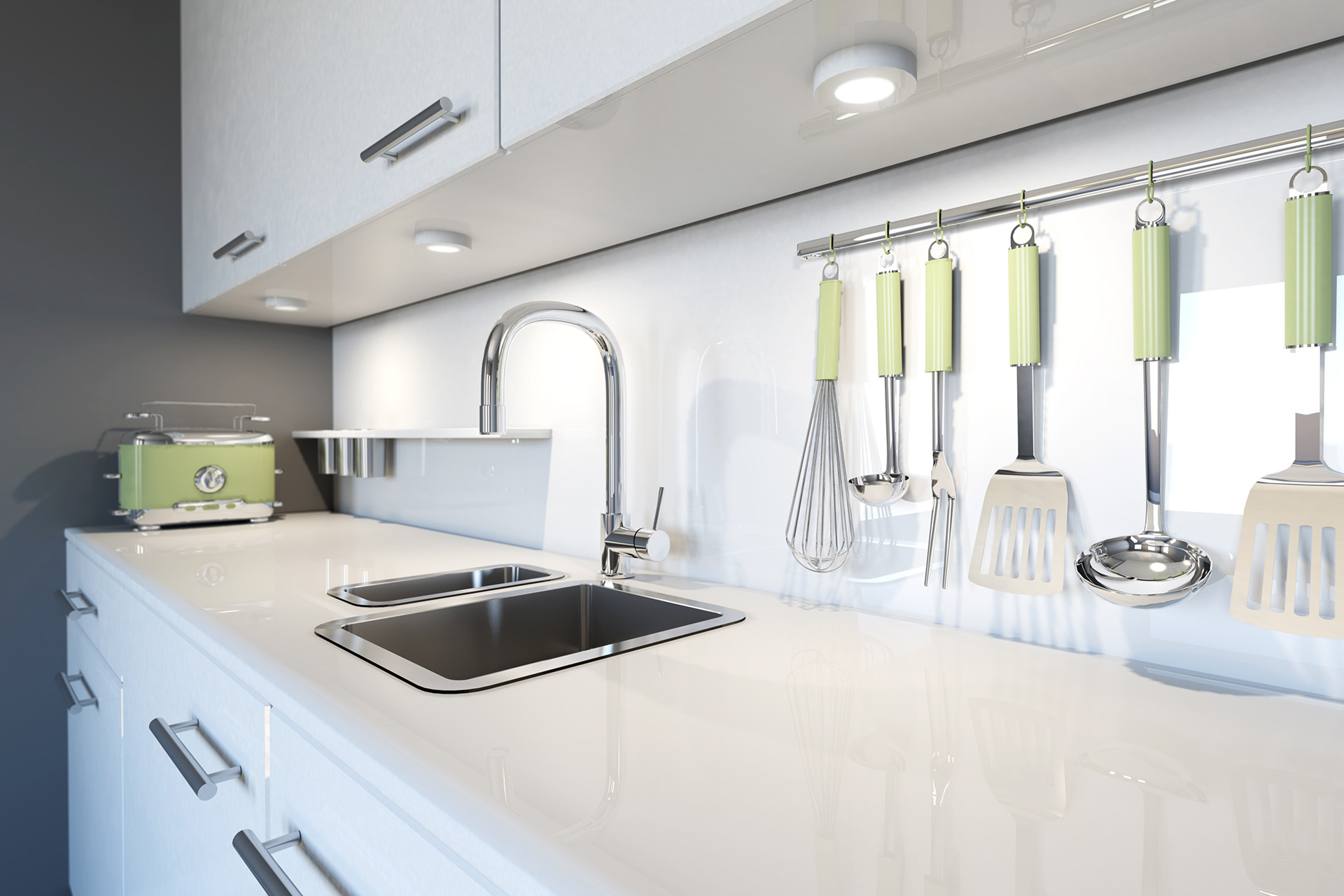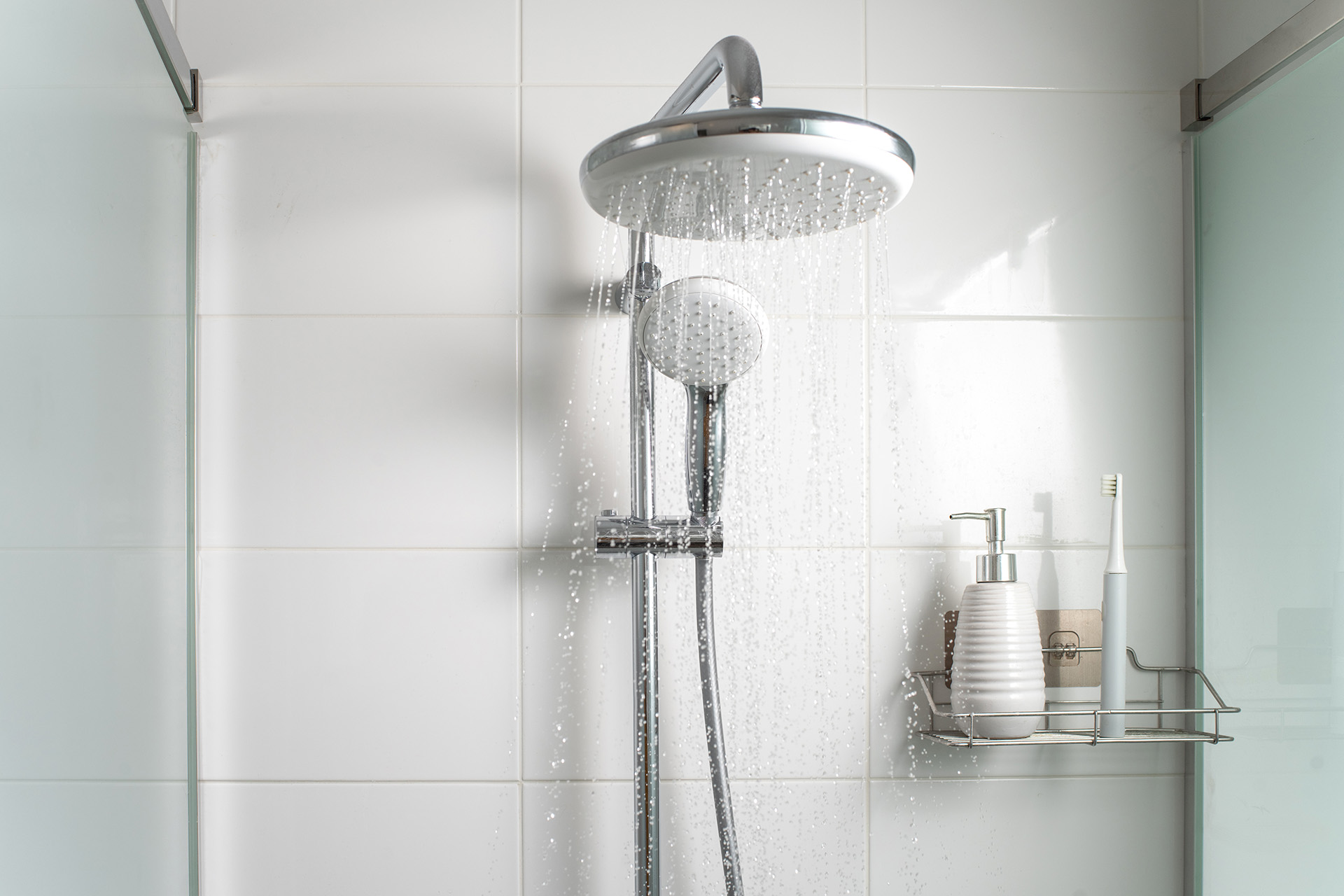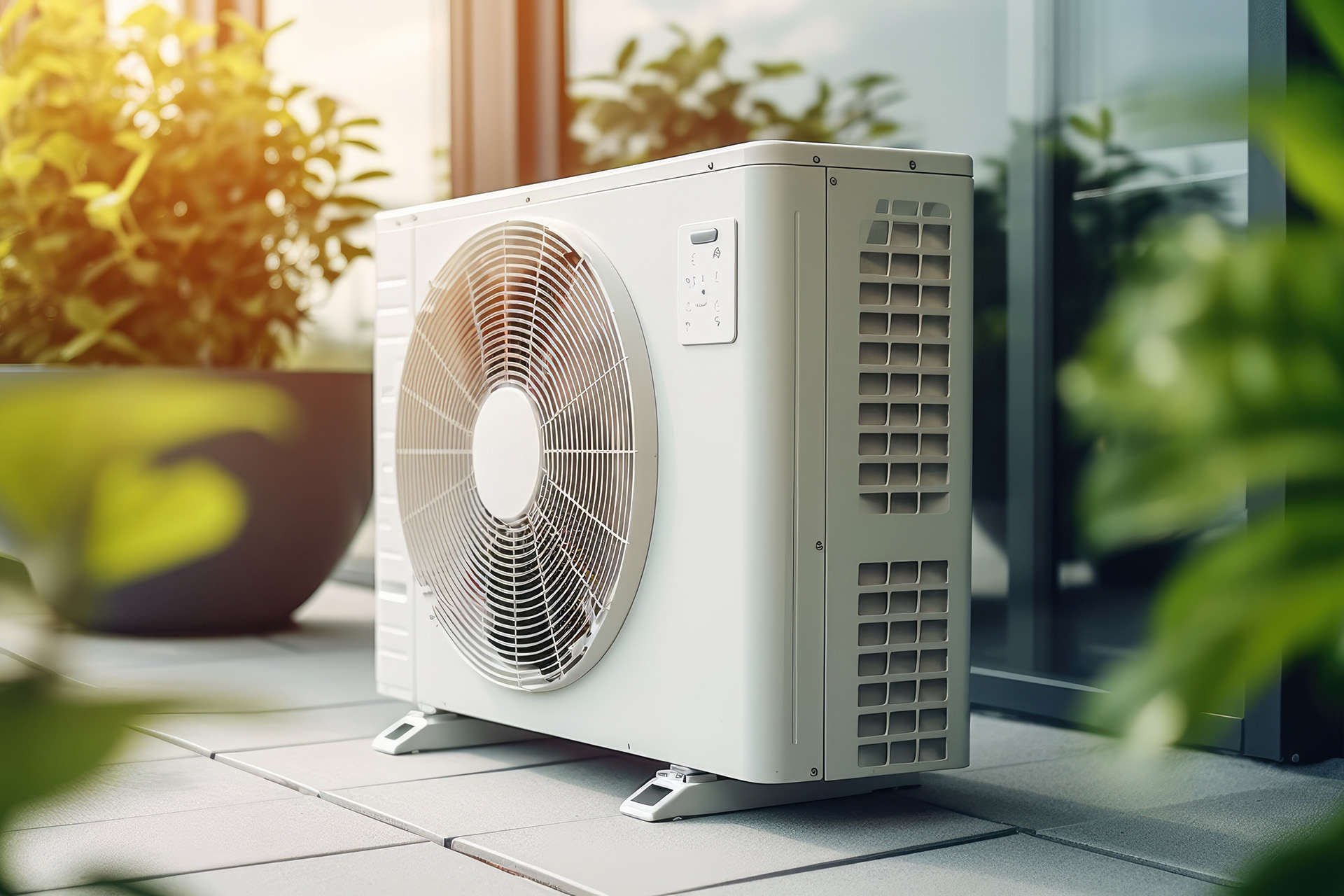 home-hero-background-4.jpeg
home-hero-background-5.jpeg
home-hero-background-6.jpeg
home-hero-background-2.jpeg
home-hero-background-7.jpeg
Consilium Sponsors St.Mirren Football Club
Consilium are proud sponsors of St.Mirren Football Club. Check out our promo video below featuring some well known Saints superstars!
Consilium are a proudly established passionate Renfrewshire company, based in our hometown of Paisley.
We have been serving the Renfrewshire community for many years focusing within domestic homes delivering all type of Plumbing & Heating repairs, Installations, and Servicing through our experienced qualified engineers.
Our 24 Hour, 7 day a week cover ensures we are on hand for you, when you need us. We understand that you need a reliable, trustworthy name for your plumbing and heating needs, we will ensure you have the confidence having us working in your home.
We believe Consilium should be your No.1 choice when it comes to Plumbing and Heating, please call us or message on the below enquiry form, we can't wait to hear from you.
Consilium is a proud member of the Gas Safe Register, the official gas registration body for the United Kingdom.
Our registration number is 942243.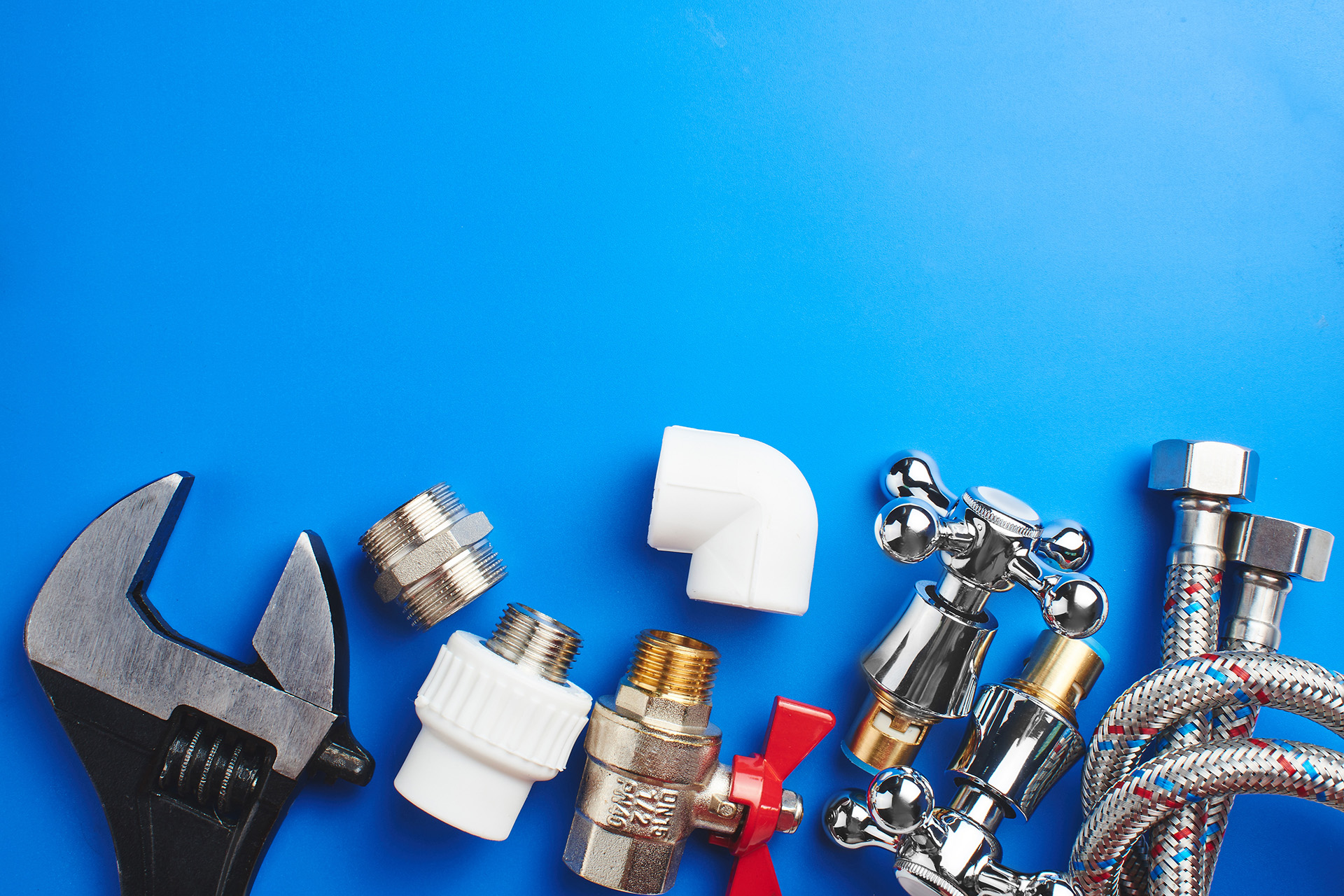 Emergency 24/7 Plumbing, Drainage, and Heating Services
We understand that plumbing and heating emergencies can occur at any time, day or night. That's why Consilium Plumbing and Heating is here to provide you with reliable emergency services 24/7. Whether it's a boiler breakdown, a burst pipe, or a drainage issue, our team of dedicated professionals is ready to assist you promptly and efficiently. You can rely on us as Renfrewshire's trusted independent plumbing, heating, and boiler installer, ensuring that you receive the assistance you need when you need it the most.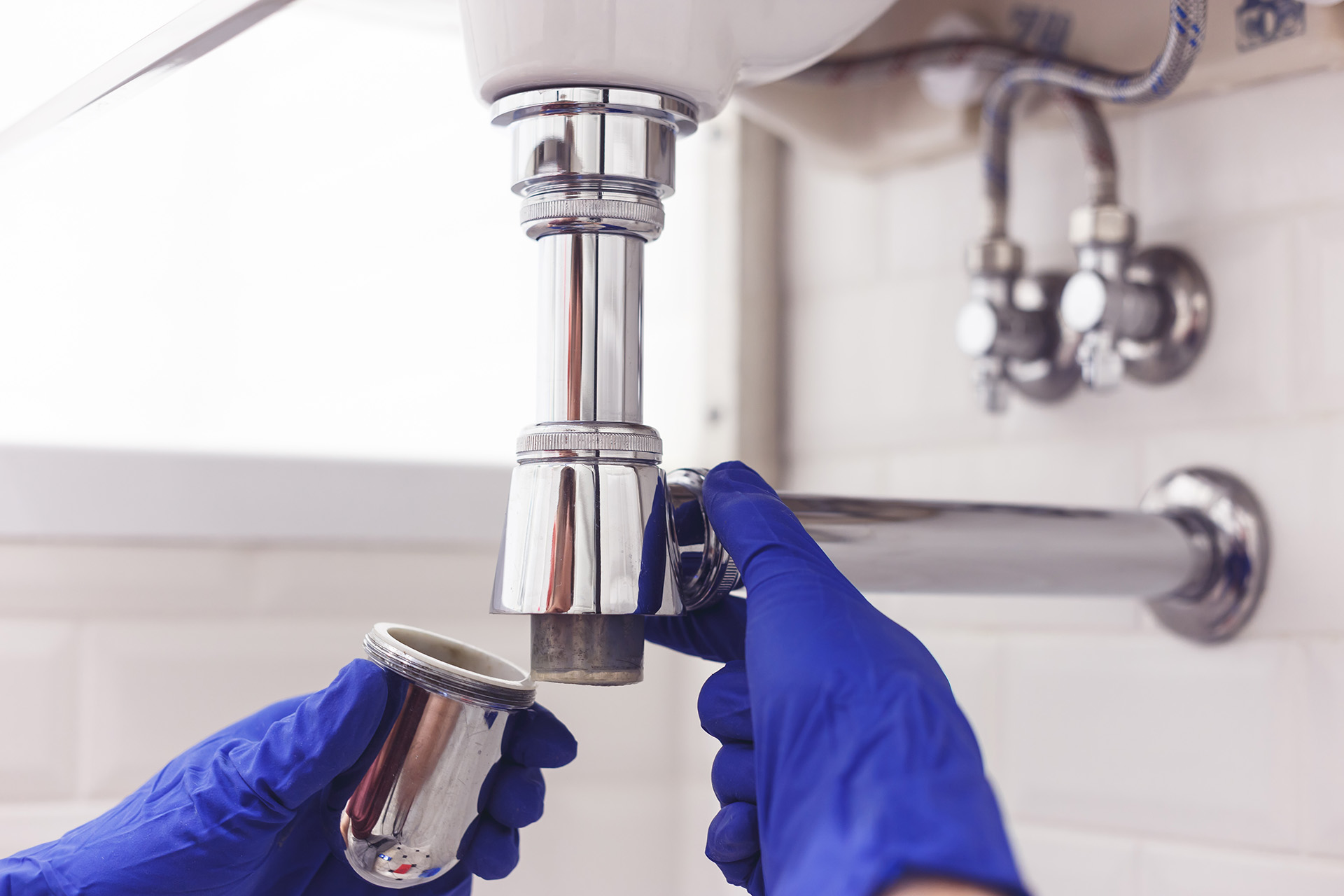 Plumbing Services
Our expert plumbers are equipped to handle all your plumbing needs, ensuring your home is always comfortable and functioning smoothly. We use the latest techniques and equipment to diagnose and fix any plumbing issue, no matter how big or small. Our services include:
General Plumbing
Water Leaks
Pressure Issues
Residential
Safety Checks
Toilets & Sinks
Pipes & Drains
Radiator & Valves
Part Replacement
Water Tanks
Drainage Solutions
Overflows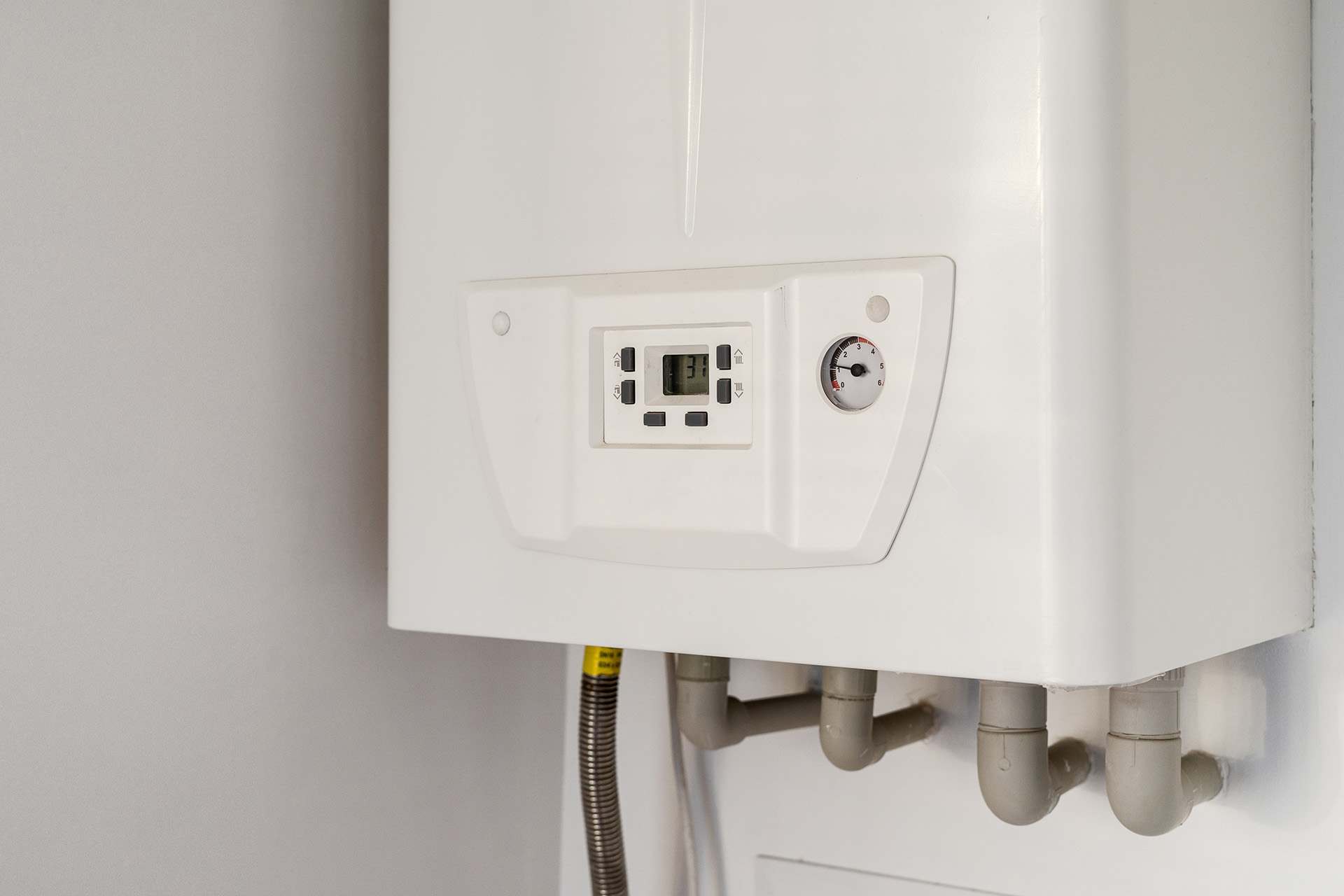 At Consilium Plumbing and Heating, we specialise in heating system installations, repairs, and maintenance. Our experienced engineers are equipped with the latest technology to keep your home warm and comfortable throughout the year. We are Renfrewshire's leading provider of heating and boiler services, offering expertise in all types of boilers, including Gas and Electric. Our heating services include:
Boiler Installation
Boiler Servicing
Boiler Repair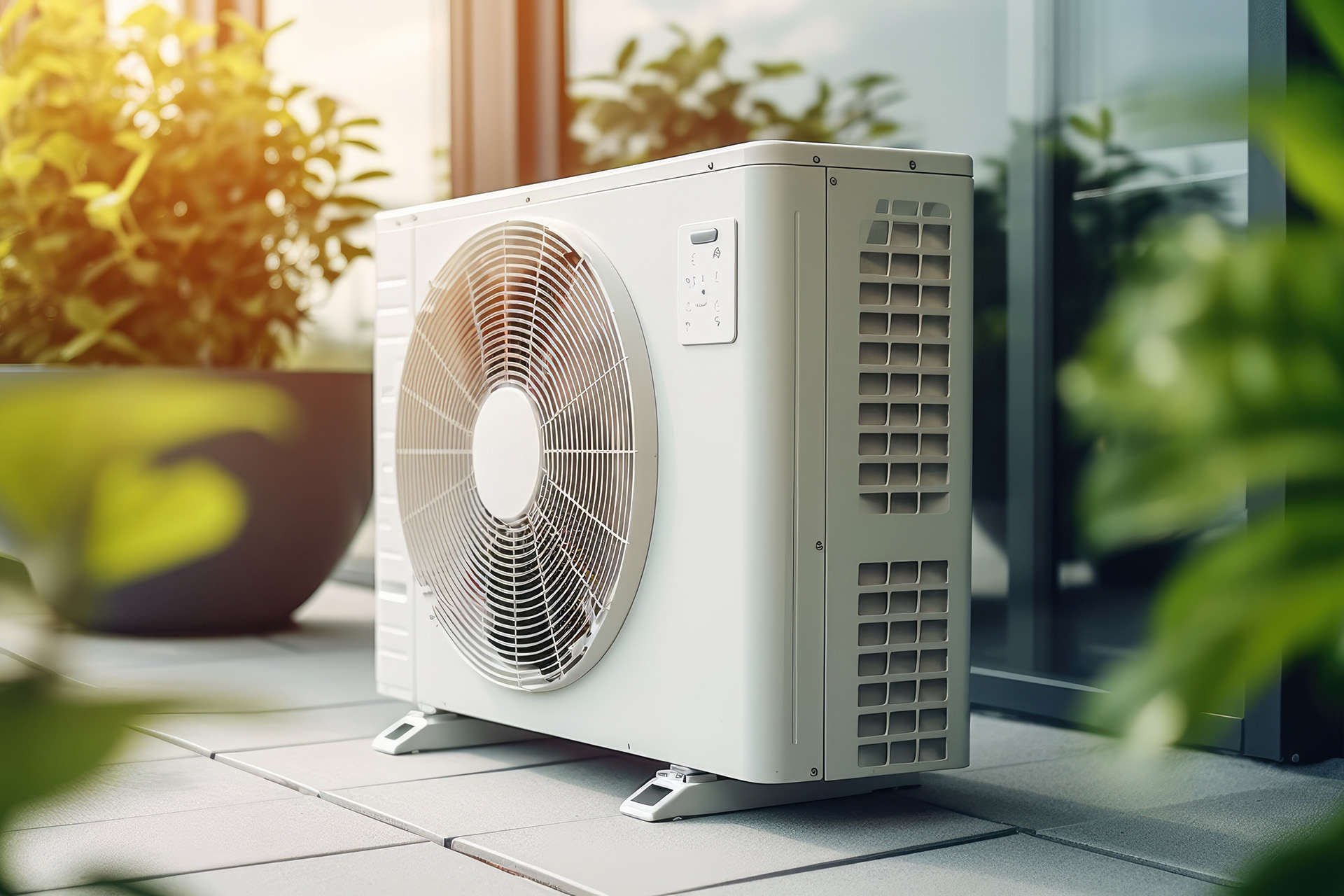 In addition to our comprehensive heating services, we are pleased to offer Air Source Heat Pump installations. Air Source Heat Pumps are an energy-efficient and environmentally friendly alternative to traditional heating systems. Our knowledgeable team can guide you through the benefits and installation process of Air Source Heat Pumps, helping you reduce your carbon footprint and lower your energy costs.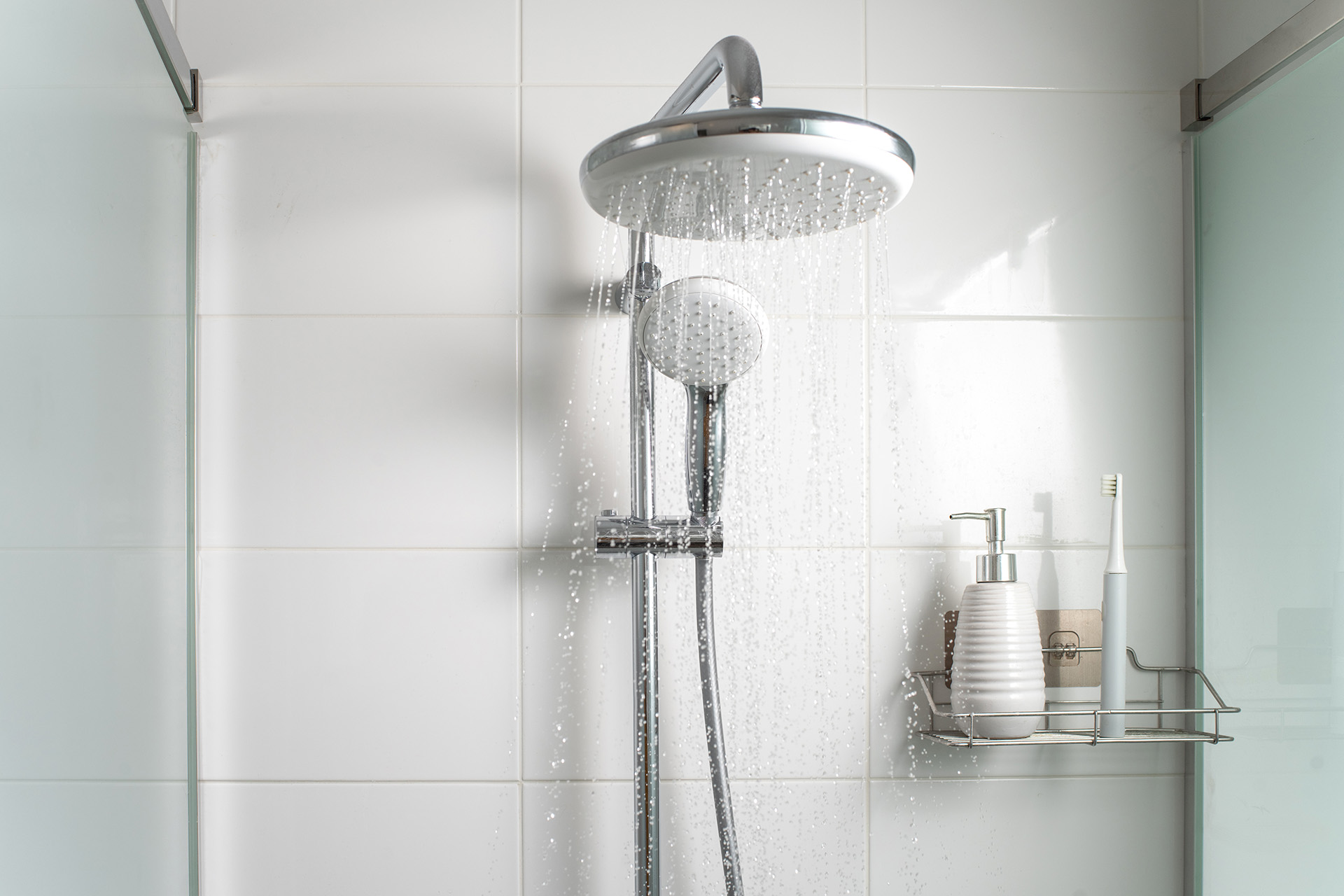 From design to installation, we work closely with you to create a new bathroom that meets your needs and exceeds your expectations. Our wide range of styles and materials ensures that your new bathroom reflects your unique style. Our bathroom services include:
Wet Rooms & Showers
Sinks & Toilets
Bath Tubs
Renovations & Refurbishments
Bathroom Plumbing
Drainage Solutions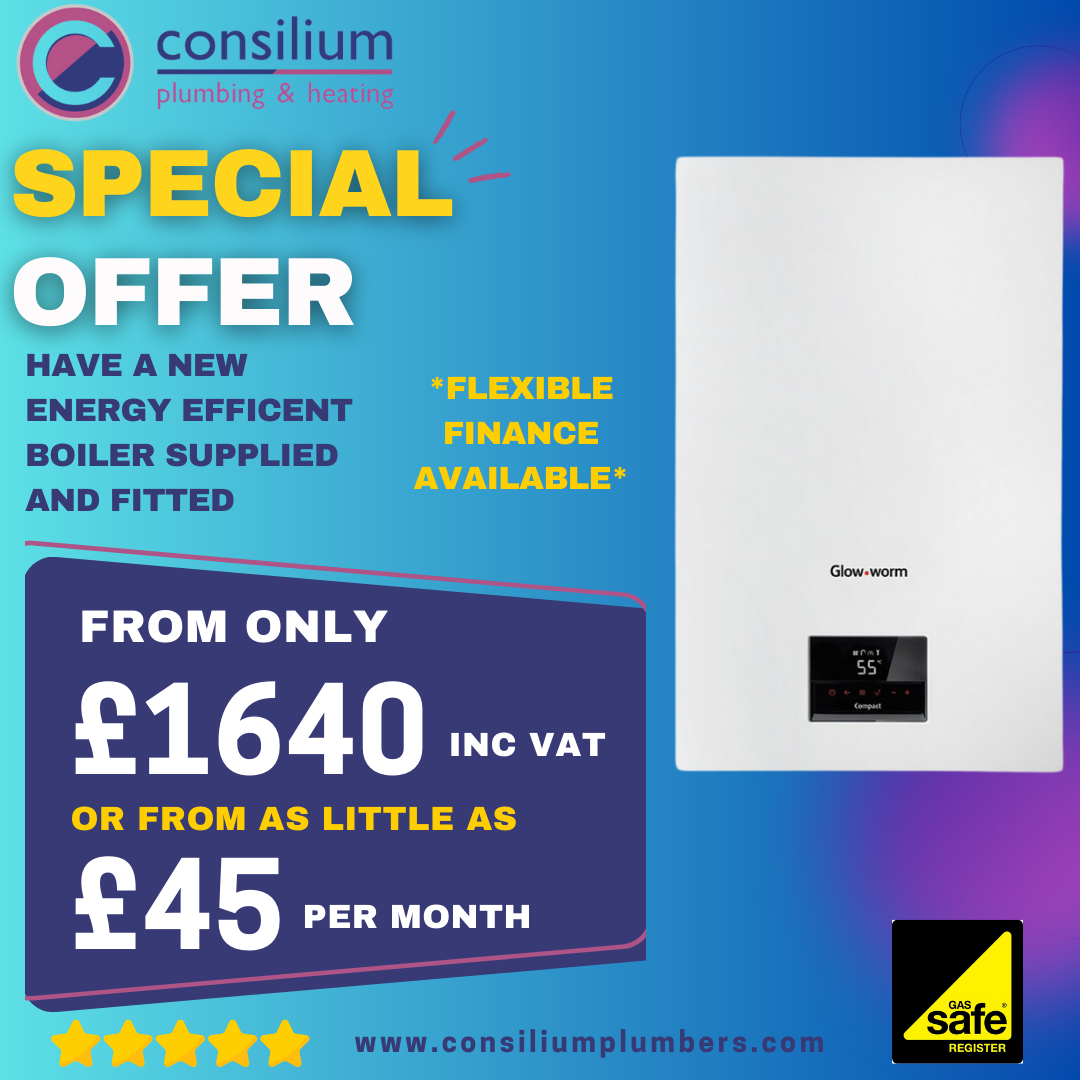 A BRAND NEW ENERGY-EFFICIENT BOILER FROM AS LITTLE AS £45 PER MONTH
With it starting to get a bit cooler, it's time to start thinking about getting ahead of your Winter fuel bills.
A brand new energy-efficient boiler will help to dramatically decrease your Winter fuel bills. Get in touch with our team for a FREE no-obligation quote.
Get a BRAND NEW energy efficient boiler supplied and fitted from only £1640 inc VAT with flexible finance available and tailored to you and your budget!
Call us on 01505 801481 or click here to start an enquiry
Consilium Plumbing and Heating is a family-run business, proudly serving Renfrewshire since 2014. Our long and successful presence in the community is a testament to our quality and reliability.
We are part of the Consilium Group of companies. Click here to visit Consilium Contracting Services.
Consilium Sponsors Legacy Comps
Consilium are absolutely delighted to be main sponsors and partners with the fantastic Legacycomps. We are humbled and proud that we are now part of this wonderful journey Legacycomps are on, a truly strong Renfrewshire partnership. As Paul McGrath said, "To form a legacy, you firstly need to be part of it!"
Legacycomps is a brainchild from the ex-CEO, ex-Manager and St Mirren FC playing legend Tony Fitzpatrick, where and we quote from him "At Legacycomps our mission is to raise funds with our weekly-monthly prize draws which will allow us to help youth sports clubs, charities, and general good causes. All our draws will be live, open, and transparent where we will share real stories of how we helped make a difference"
And as Tony himself said "We have something for everyone and everything for someone"
Contact Us
Or kick off your project by completing our simple enquiry form below.